Career Path Forecast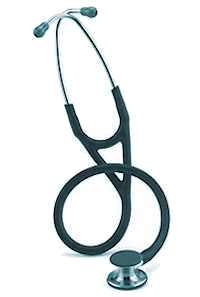 According to the U.S. Department of Labor, Bureau of Labor Statistics, employment of physician assistants of physician assistants is expected to grow by 39 percent from 2008 to 2018, much faster than the average for all occupations.
Projected rapid job growth reflects the expansion of healthcare industries and an emphasis on cost containment, which results in increasing use of PAs by healthcare establishments.
Physicians and institutions are expected to employ more PAs to provide primary care and to assist with medical and surgical procedures because PAs are cost-effective and productive members of the healthcare team. Physician assistants can relieve physicians of routine duties and procedures. Healthcare providers will use more physician assistants as States continue to expand PAsí scope of practice by allowing them to perform more procedures.
Besides working in traditional office-based settings, PAs should find a growing number of jobs in institutional settings such as hospitals, academic medical centers, public clinics, and prisons.
Job opportunities for PAs should be good, particularly in rural and inner-city clinics because those settings have difficulty attracting physicians. Job openings will result both from employment growth and from the need to replace physician assistants who retire or leave the occupation permanently. Opportunities will be best in States that allow PAs a wider scope of practice.
Note: Some resources in this section are provided by the US Department of Labor, Bureau of Labor Statistics.