Day in the Life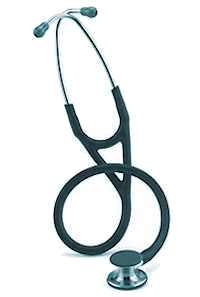 Although Physician Assistants (PAs) usually work in a comfortable, well-lighted environment, those in surgery often stand for long periods, and others do considerable walking.
Schedules vary according to the practice setting, and often depend on the hours of the supervising physician.
The workweek of hospital-based PAs may include weekends, nights, or early morning hospital rounds to visit patients. These workers also may be on call. PAs in clinics usually work a 40-hour week.
Note: Some resources in this section are provided by the US Department of Labor, Bureau of Labor Statistics.