Employment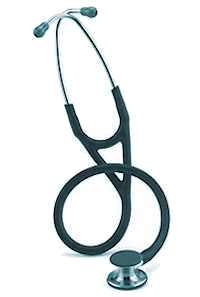 Physician assistants hold about 74,800 jobs in the United States. The number of jobs is greater than the number of practicing PAs because some hold two or more jobs. For example, some PAs work with a supervising physician, but also work in another practice, clinic, or hospital. According to the American Academy of Physician Assistants, about 15 percent of actively practicing PAs worked in more than one clinical job concurrently.

More than half of jobs for PAs were in the offices of physicians. About a quarter were in hospitals, public or private. The rest were mostly in outpatient care centers, including health maintenance organizations; the Federal Government; and public or private colleges, universities, and professional schools. A few are self-employed.
Note: Some resources in this section are provided by the US Department of Labor, Bureau of Labor Statistics.