Earnings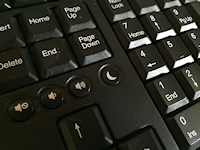 Earnings for engineers vary significantly by specialty, industry, and education. Even so, as a group, engineers earn some of the highest average starting salaries among those holding bachelor's degrees.

Salary Data
According the U.S. Department of Labor, Bureau of Labor Statistics, the median income for computer engineers is $97,400. The lowest 10% earned $59,170. The highest 10% earned $148,590.
According to a July 2009 survey by the National Association of Colleges and Employers, the average starting salary for computer engineers who have earned a Bachelor's degree is $61,738. However, entry-level salaries vary based on your areas of expertise, experience, education, supervisory responsibility, accountability for projects, and the geographic location, size, and industry of the employer.
Note: Some resources in this section are provided by the US Department of Labor, Bureau of Labor Statistics.