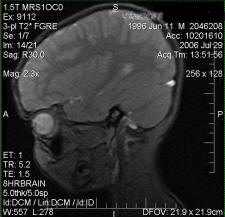 Day in the Life
Many physicians -- primarily general and family practitioners, general internists, pediatricians, ob/gyns, and psychiatrists -- work in small private offices or clinics, often assisted by a small staff of physician assistants, nurses, and other administrative personnel. Increasingly, physicians are practicing in groups or health care organizations that provide backup coverage and allow for more time off.
Physicians in a group practice or healthcare organization often work as part of a team that coordinates care for a number of patients; they are less independent than the solo practitioners of the past. Surgeons and anesthesiologists usually work in well-lighted, sterile environments while performing surgery and often stand for long periods. Most work in hospitals or in surgical outpatient centers.
Many physicians and surgeons work long, irregular hours. Forty three percent of all physicians and surgeons work 50 or more hours a week. Nine percent of all physicians and surgeons worked part-time. Physicians and surgeons travel between office and hospital to care for their patients. While on call, a physician will deal with many patients' concerns over the phone and make emergency visits to hospitals or nursing homes.
Note: Some resources in this section are provided by the US Department of Labor, Bureau of Labor Statistics.