Employment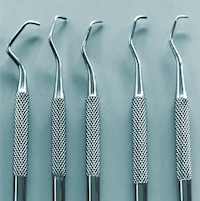 Dental hygienists hold about 200,500 jobs in the United States. Because multiple job holding is common in this field, the number of jobs exceeds the number of hygienists.
Almost all jobs for dental hygienists were in offices of dentists. A very small number worked for employment services, offices of physicians, or other industries.
Note: Some resources in this section are provided by the US Department of Labor, Bureau of Labor Statistics.