Earnings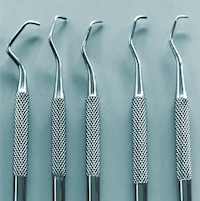 According to the U.S. Bureau of Labor Statistics, the median annual wage for dental hygienists was $72,910 in May 2016. The median wage is the wage at which half the workers in an occupation earned more than that amount and half earned less. The lowest 10 percent earned less than $50,870, and the highest 10 percent earned more than $100,170.
Some dental hygienists receive benefits, such as vacation, sick leave, and contributions to their retirement fund. However, benefits vary by employer and may be available only to full-time workers.
About half of dental hygienists work part time. Dentists often hire hygienists to work only a few days a week, so some hygienists work for more than one dentist.
Note: Some resources in this section are provided by the US Department of Labor, Bureau of Labor Statistics.